A network of trainers & consultants
AIM & Associés is a team of managers, trainers, consultants and coaches all across Europe, who are experts in individual and team guidance since 2004.
Contact us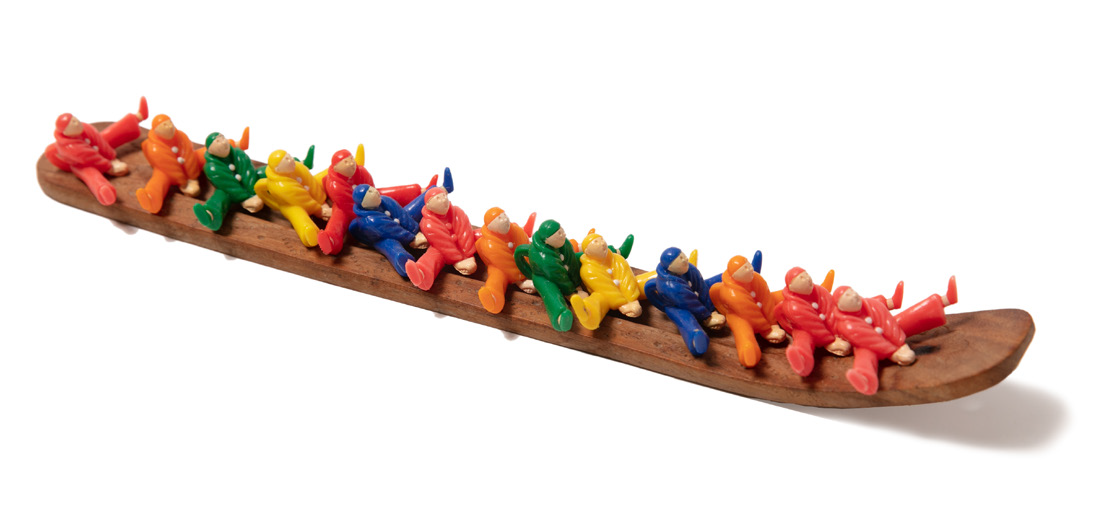 Management Team
Meet a dedicated management team.
Do you need more?
If speaking with one of us would help, don't hesitate.
Our trainers & consultants
Our vast network of experienced international trainers and consultants lives in Belgium, France, Italy, Poland, Germany....
They support processes within the European Institutions or for Belgian public and private companies.
Our Foundations
More about what we do and AIM EU History.
Delivering ready-made and co-constructed learning solutions
Creating value
in every step
Commited to EU institutions personal growth