Back to team overview
COLETTE KWONG-HING
I believe in providing a useful role in a company – adding to the success of a business. Providing accurate and reliable support services enables the rest of the team to focus and concentrate on their key roles.
I am the Administration & Invoicing Manager for the EU framework contract. I have many years of experience working with the administrations of multiple European Institutions and international agencies.
I am a South African/Canadian/Belgian living in Belgium since 1990.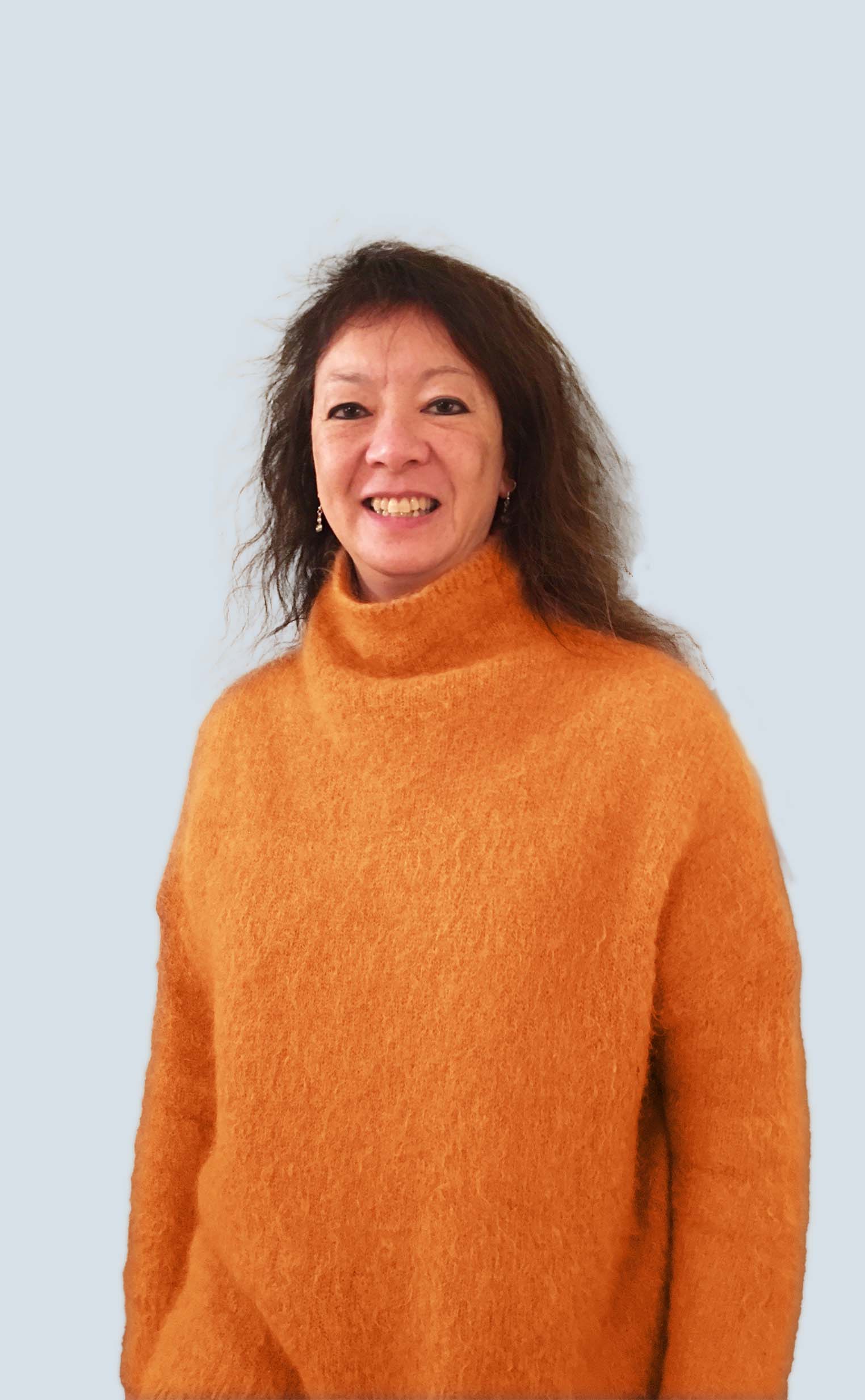 Invoice & Administration Manager
Languages
English MT
French B2
Dutch C1
Additional qualifications
Bachelor of Economics (University of Toronto)
Stories
Read our recent #training stories from the field
Do you need more?
If speaking with one of us would help, don't hesitate.