Back to team overview
GODFREY SPENCER
My major ambition is to contribute to a world where everyone's needs matter.
I am passionate about raising consciousness of the deep aspirations that underlie all our actions.
My work also focuses attention on increasing awareness of the consequences of our acts.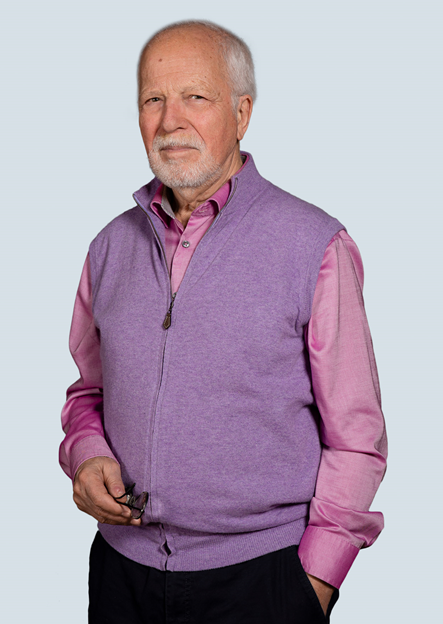 Trainer
Coach
Mediator
Speaker
Training courses delivered
Browse GODFREY SPENCER's expertise
Additional qualifications
Permanent staff trainer for European Intensive Course on Nonviolent Communication since 2012
Trainer (team of four) on first experimental Virtual Intensive NVC Course, sponsored by CNVC (August 2020)
CNVC Certified Trainer, Mediator, Speaker (USA 2002)
Masters Courses in Neuro-Linguistic Programming (UK, France and USA)
English and French simultaneous and consecutive interpreting up to the level of Heads of State and Government
Mind & Life Europe: NVC trainer working in 7-strong team to support the Dalaï Lama (Brussels 2016)
BA & MA in Linguistics, Philosophy and History, specialising in the 17th and 19th centuries
Stories
Read our recent #training stories from the field
Do you need more?
If speaking with one of us would help, don't hesitate.