Back to team overview
JAN HEIN NIELSEN
I am in service of clients in the areas of his expertise within Strategic HR, Leadership Development & Organisational Change. I have been working in the field of systemic organisational change and development since 1994 in positions of middle, senior and top management and consultant & coach.
Since the beginning, I was inspired by the potential in leaders engaging and empowering peers, staff and stakeholders in co-creating collaborative and innovative solutions.
I have made it a core expertise to implement participatory governance and leadership in organisational development & change and further, as a capability for humans of all levels in the organisations and communities to integrate and practice.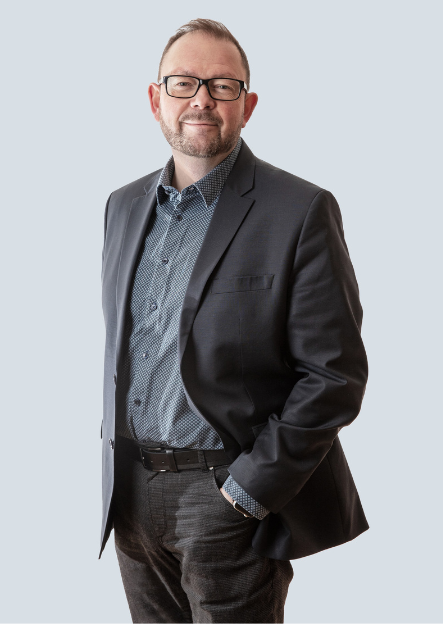 Managing Director
Consultant
Trainer
Facilitator
Author
Speaker
Training courses delivered
Browse JAN HEIN NIELSEN's expertise
Languages
Danish MT
English C2
French B2
German C1
Additional qualifications
Graduate Diploma Degree - Business Administration, HR & Organizational Development - HD(O) Aarhus University, Business and Social Sciences
Academic Profession Degree - Economy & Marketing Management UCL University College
Stories
Read our recent #training stories from the field
Do you need more?
If speaking with one of us would help, don't hesitate.